About Promo Only
WE MAKE BRANDS CREATED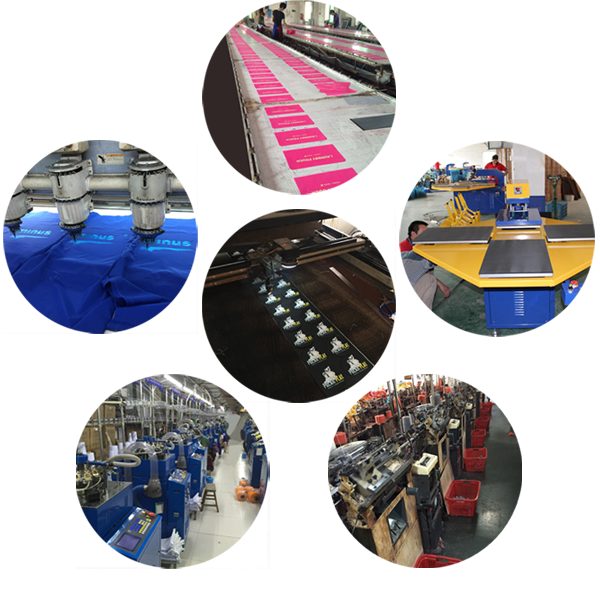 WE MAKE BRANDS REMEMBERED

WE MAKE BRANDS BE BRANDS

What we offer is not only providing promotional products with all kinds of logos, but also our new ideas on promo and advertising. This is Promo Only LLC, a company specialized in global promotion market for over ten years.
We ever was a vender in HongKong mainly producing promotional jewelries for many distributors from all over the world and now our business has expanded to all kinds of promotional products, like pens, T-shirts, flashlights, Mugs and shopping bags etc. Many reputable companies or brand names have cooperated with us for promotional projects, such as Wal-Mart, Mead Johnson, Gillette, Zippo etc. We have established our new US Company in Delaware, Promo Only LLC, to be in charge of all promotion projects in North America and we are looking for more distributors as our long term business partners.
Promo Only LLC is located in DE 19801. For all customers in North America, if you need a long-term promo consultant or you have a promotion project, our timely service is available by email and phone.